OctoCOD is a unique all-in-one transcoder enabling Tier 2 and Tier 3 operators to access Tier 1 transcoding quality and versatility.
OctoCOD supports over 120 formats and wrappers. This deep format support includes VANC, time code, captions, multiple audio streams, and metadata.
Extensive transcoding support
Automatically transcodes from any source, including broadcast servers and NLEs, to an equally broad range of output formats.
Automatic content repurposing
Accept media and metadata from any content providers. It also transcodes and delivers media and metadata to distribution/aggregator servers.
Folder monitoring simplification
Automatically monitors local, network and FTP video folders for incoming new media content, and then automatically submits it to an associated factory.
Best in class factory automation
Allow you a hands-free process by merely setting the rules for where to look, what to do and where to deliver your source files.
Consistent, scalable and reliable
Set up factories once and for all to get consistent and high-quality output results each time you need it. It also scales up/down across multiple servers and adds a 24/7 reliability.
Integration with asset management systems
Automatically ingests and transcodes from the leading asset management systems.
Transcoding while capturing
OctoCOD can begin to transcode a file while it is being received.
Overlays anywhere in the picture
Can embed an overlay such as a visible watermark into your video to protect your assets. It also supports multiple image formats including PNG, BMP, JPEG, GIF, LBM, PCX, PNG, PPM, TARGA, TIFF, and WBMP.
Web client support
User interface runs on all web browsers, providing convenient access from any location.
Farm mode
Servers can be installed in different locations and controlled by a single interface.
Upgrade to HD or UHD formats
Support the automatic transcoding of multi-format SD/HD media source to HD/UHD/4K/8K formats: 7680, 4096, 2160, 1080i, 1080p or 720p.
Superior HD conversion
Offer a unique 2-steps process which dramatically improves interlaced-to-interlaced and interlaced-to-progressive conversions on a per-pixel basis by intelligently detecting and including/excluding motion across fields and provides superior standards conversion quality, e.g. NTSC to PAL
Adaptive bitrate outputs
Generate HLS (m3u8) and MPEG DASH files as output profiles in real-time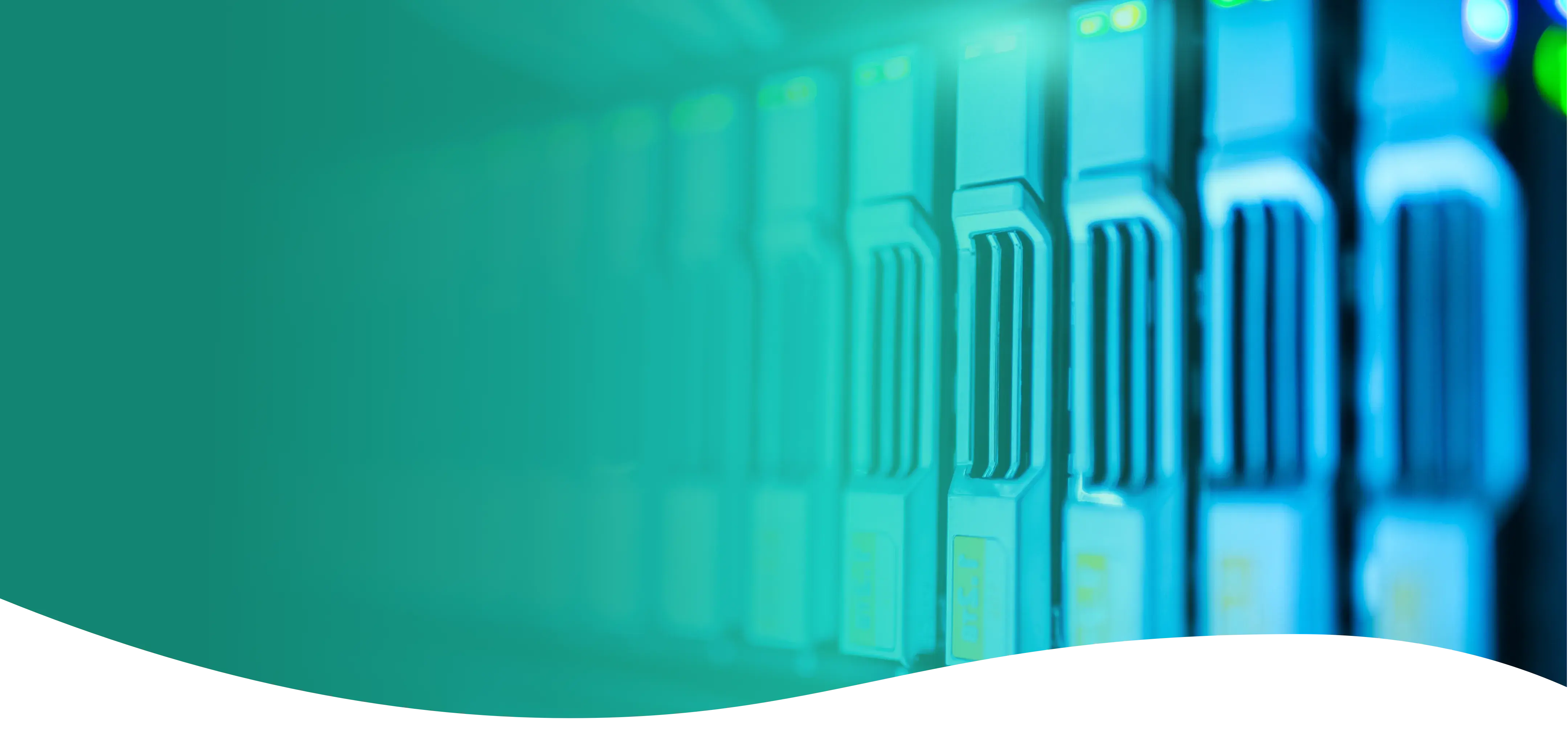 Video & audio preprocessing support
An enhanced media process thanks to:
A mask filter for automatic conversion to widescreen or custom masked frames,
A frame mode filter to control input video field/frame detection,
An audio level analysis with a waveform generator,
An automatic software update process,
The ability to re-submit works making the reboot process easy,
Additional features such as hue rotation, saturation, sharpen, blur and RGB color rescale,
The management of up to 32 audio tracks.