Our vision is to support the Media Sector by developing IPTV and OTT middleware servers (Media Delivery Platforms) and a wide range of TV portals applications, chatbots, recommendation engine, running on multiples devices, to support DTH, terrestrial, cable and OTT solutions.
Vianeos mainly focus on new technologies and innovation, deploying full back-ends, GUIs, and all-in-one patented technology that manages a full IPTV and OTT solutions.
Vianeos is a certified Level 1 Huawei partner.
Expertise and Dedication
Vianeos employs 75+ people for its R&D operations, business development and management.
The company has highly qualified R&D developers and managers from the TV, IT and entertainment industries. For its sales, marketing and distribution, Vianeos benefits from the experience of renowned associated companies worldwide.
Vianeos is wholly owned by its founders' associates. More than 30 telecom operators trust us and are running Vianeos solutions for their video platforms.
On top of its core activity, Vianeos has also developed 2 other lines of business.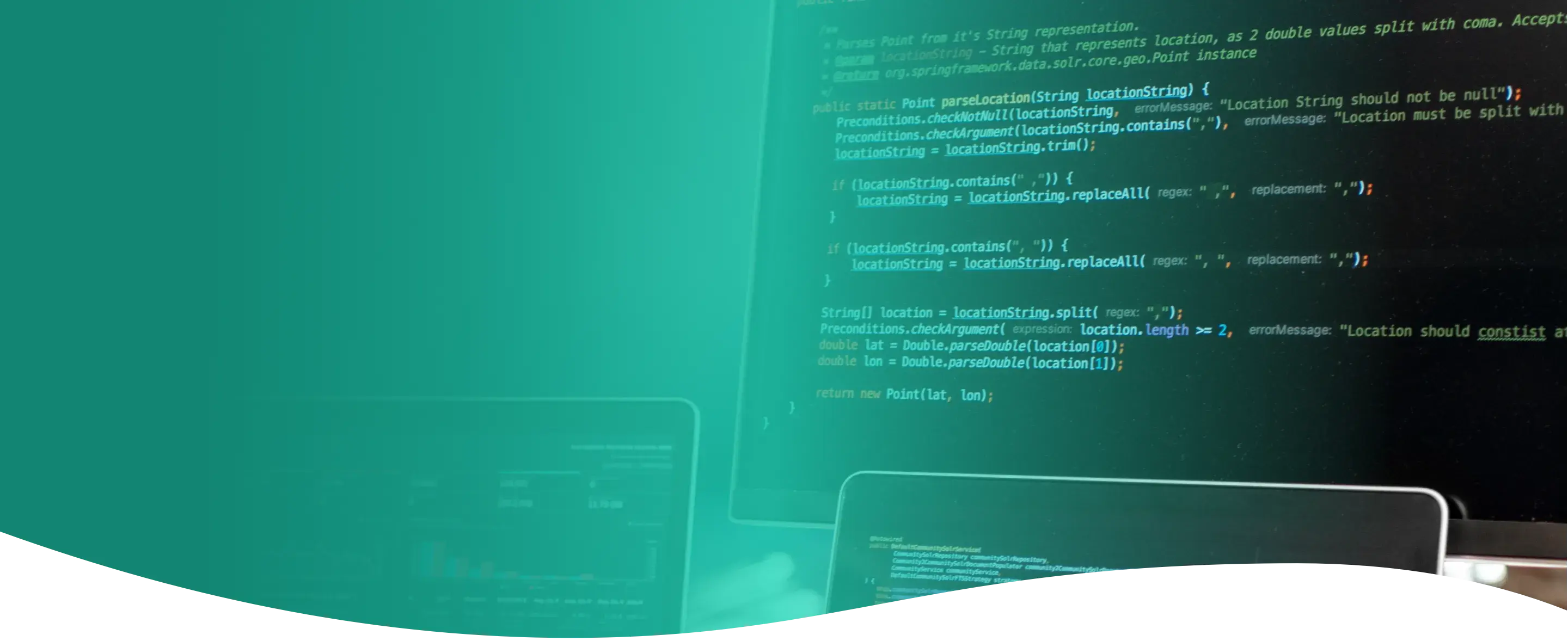 Vianeos launched its application development studio back in 2004 with a focus on creating rich and interactive applications.
Vianeos develops OEM or branded TV applications for third-parties on mobile phones, tablets, Smart TVs and Set Top Boxes.
Telecom operators use these applications in an effort to attract new subscribers and reduce their churn.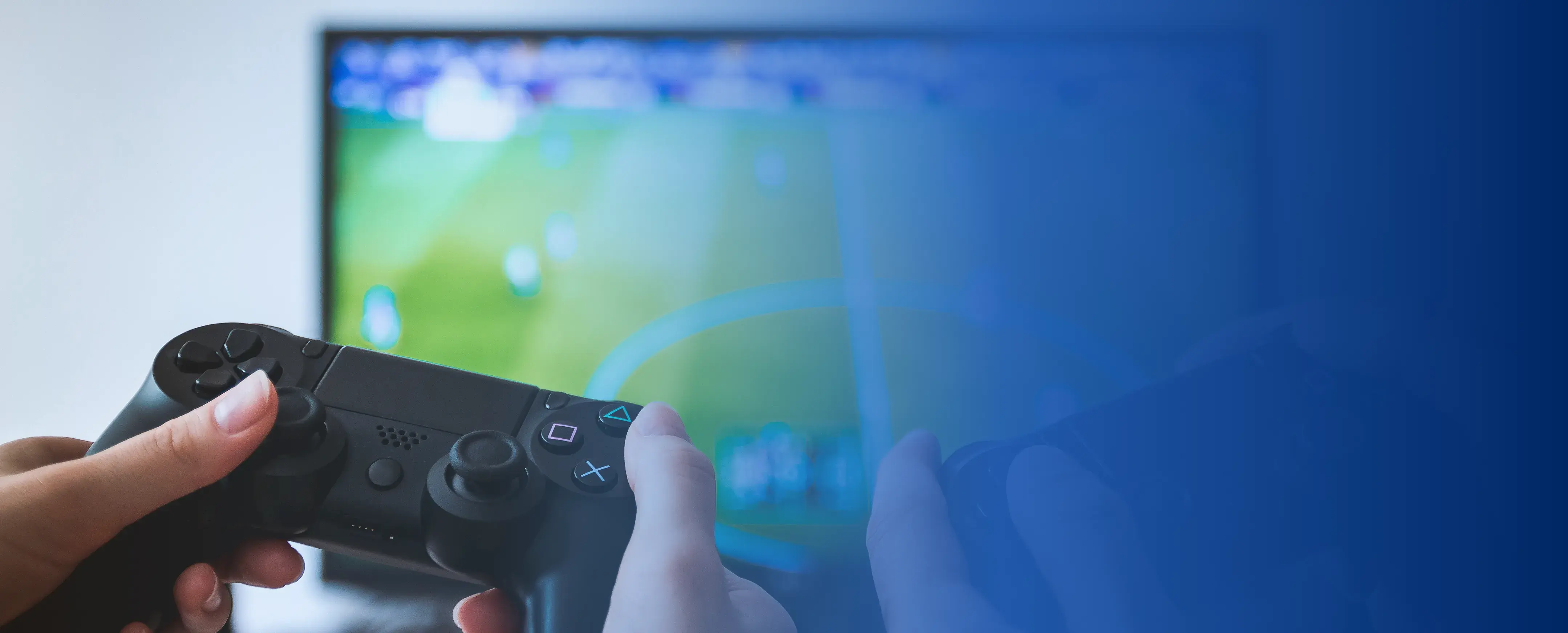 At Vianeos, we believe in the rapid cloud growth.
Our first step in this field is partnerships with cloud-gaming platforms that allows subscribers to play AAA games from the comfort of their living room without owning any computer or gaming console.
Vianeos provides its fast encoding capabilities to optimize video streaming and reduce the lag to the lowest level.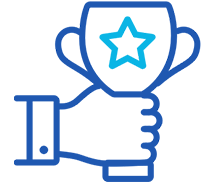 BE THE BEST
Efficiency, productivity, and relevance are at the heart of all our work, developing a fast result culture and striving for concrete, measurable results are the vectors of our added value and our profitability.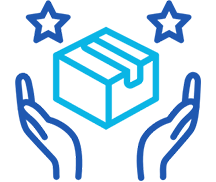 BE EFFICIENT
Secure brand image by driving for customer satisfaction, anticipating and meeting their expectations for ever-improving solutions & services.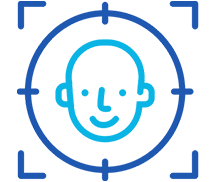 BE CUSTOMER BINDED
Taking pride in work well done, desire to improve and experience on the fround are the 3 keys of the professional service that we offer our clients.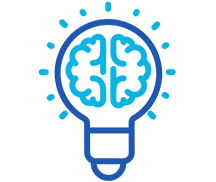 BE INNOVATIVE
Always in search of excellence, our R&D teams are committed to always pushing the limits and working on emerging technologies that will make the world of tomorrow.
YEARS OF EXPERTISE IN TV INDUSTRY
TELCO CLIENTS AROUND THE WORLD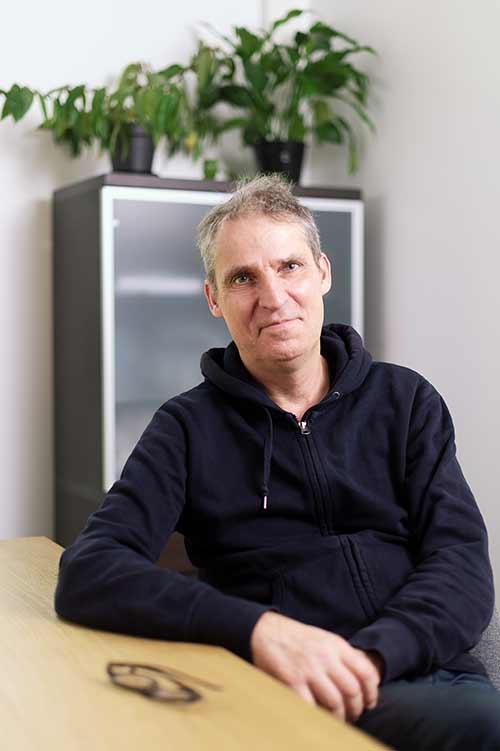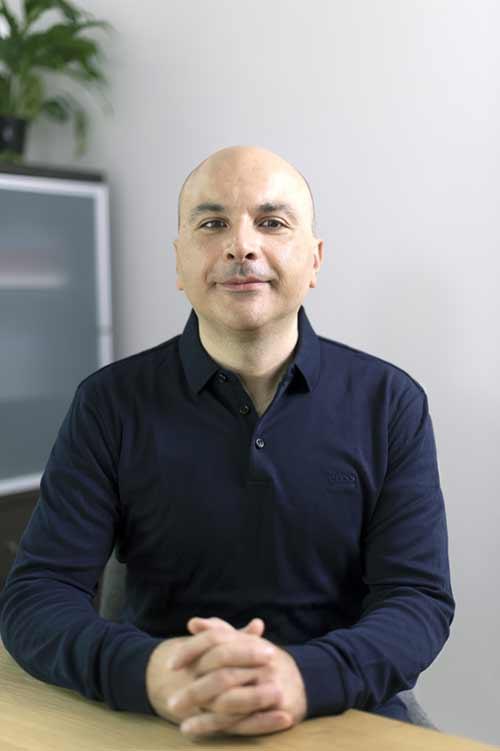 Bachir GHALAYINI
Associate Director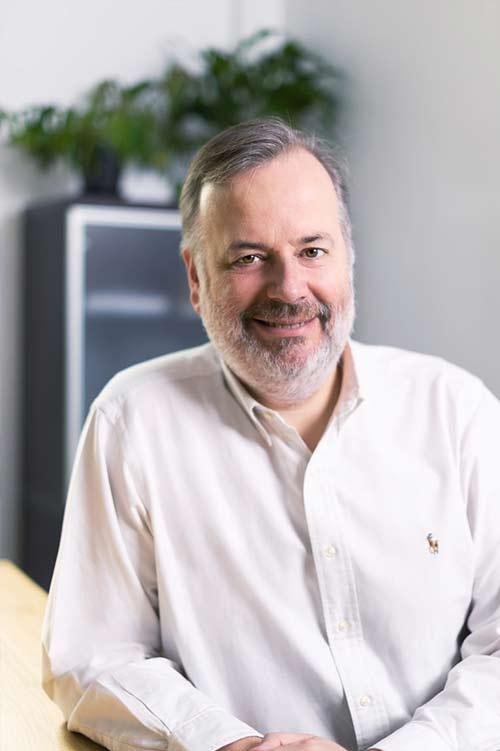 Christophe HUDE
Associate Director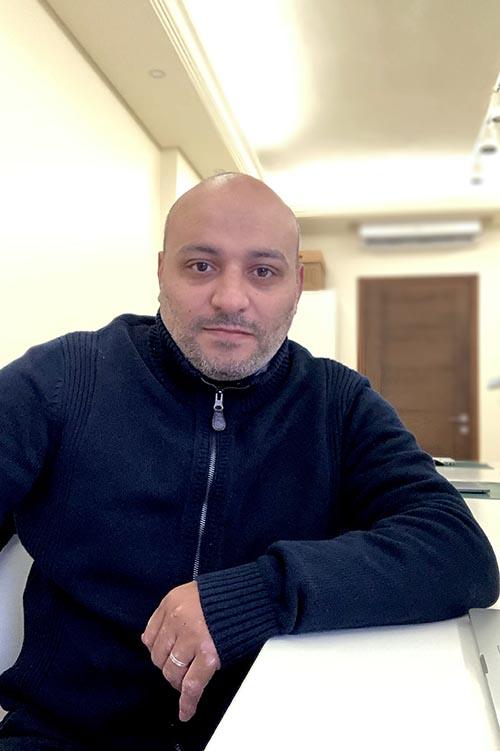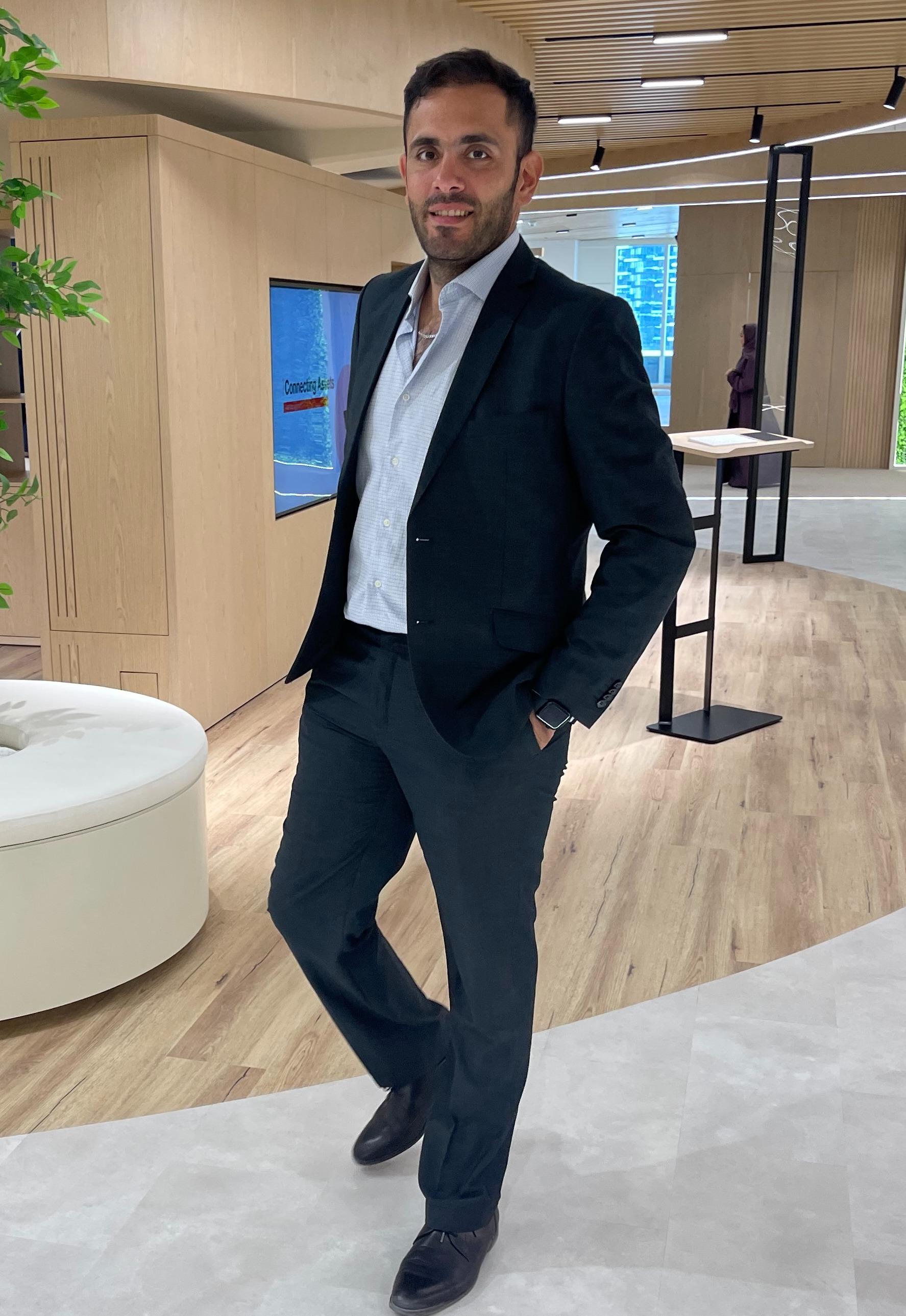 Bilal Abou Aloul
UAE Operations Director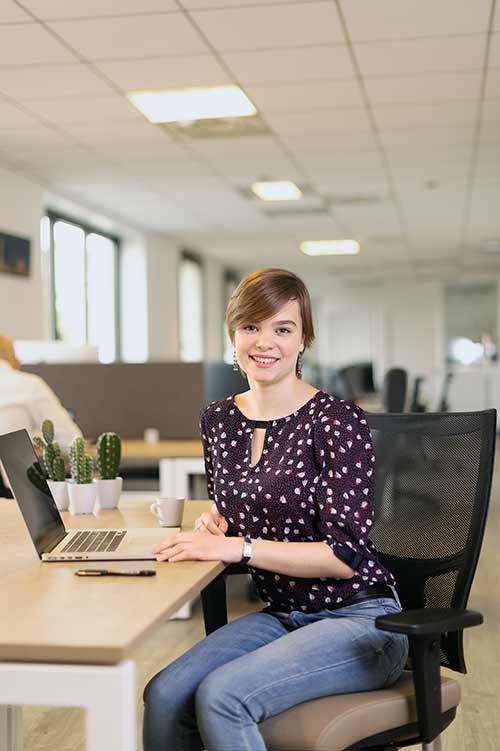 Chloe RIFFAULT
Head of Design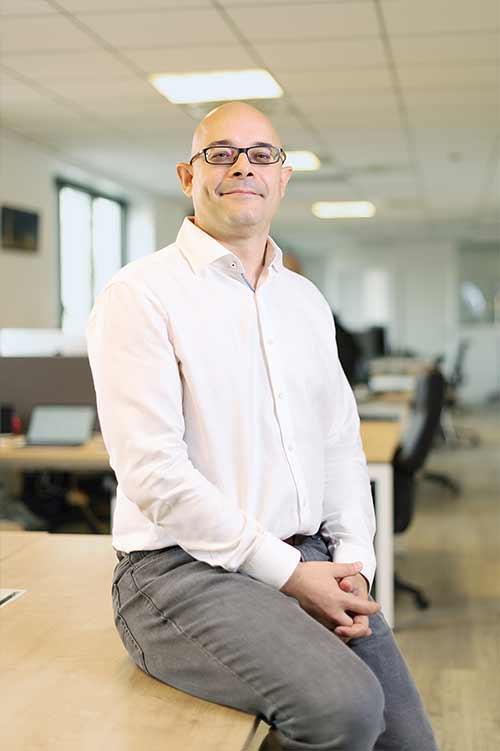 Frederic FELLAGUE
Head of Marketing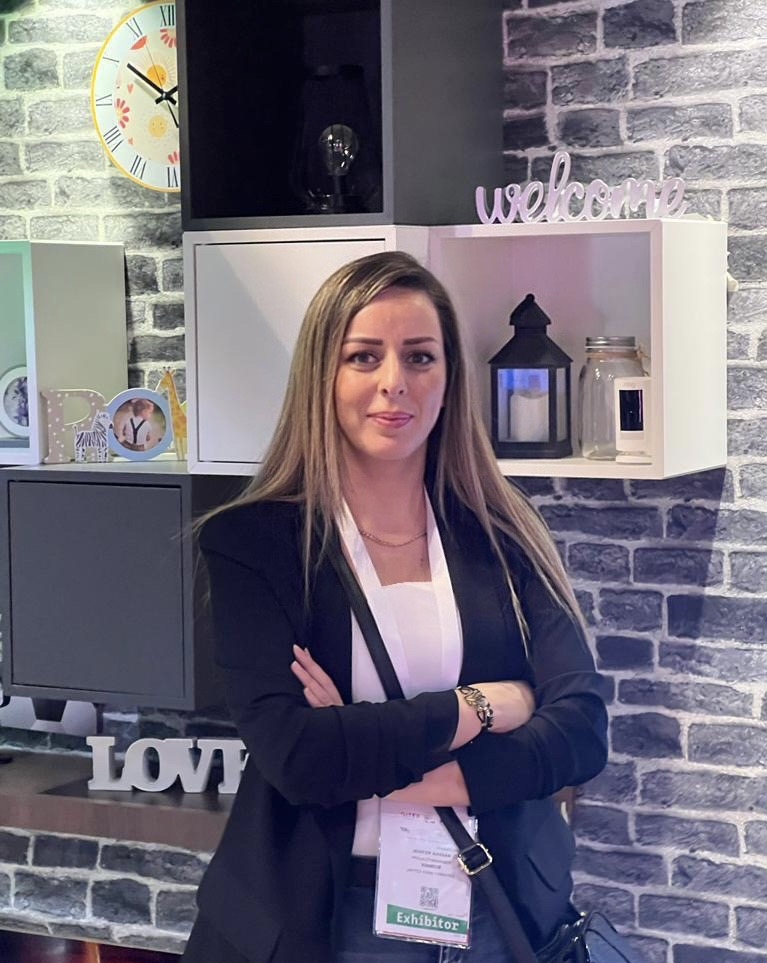 Jennifer Nassar
Head of PM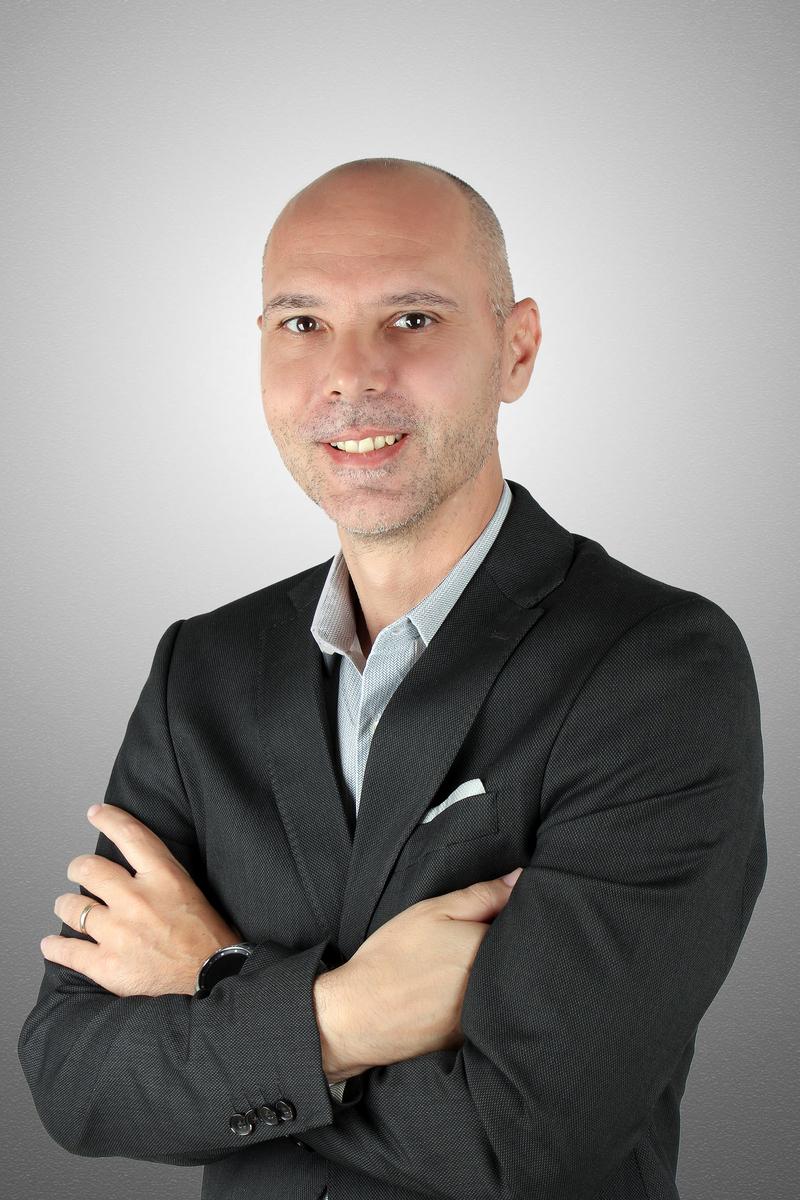 Jerome Goubier
Head of Sales